Imaged sourced from The Independent
Riddell quotes taken from the Waterstones Laureate post
Sketches are copyright of Chris Riddell
I think by now the world knows that Chris Riddell is the new Children's Laureate but we just wanted to say our own congratulations here at Midnight Reads.
Being an ex-Waterstones Children's Bookseller Bungle has always been championing the laureate position. She is still working with children's books for a company who supply to schools and teachers up and down the country as well as over seas. The laureate position is something that features largely in her everyday work life. She had a gut feeling Chris Riddell was to be the new Children's Laureate and was more than a little excited when it was finally officially announced, she actually ran round the book centre telling everyone.
It's easy to think Riddell is the first illustrating laureate but let's not forget Quentin Blake and Anthony Browne came before him and they are some mighty artistic shoes to fill. What sets Riddell apart is that his images appeal to a new generation of reads and budding illustrators. And his five point plan is what is needed in schools:~
Riddell was handed the laureate batton by the fabulous Malorie Blackman who in her two year term started the Young Adult Literature Convention which was exactly what this country needed. She also helped start Project Remix, was involved with pushing libraries and promoting a love of reading. In Riddell's two years he is naturally focusing on the art of drawing, he says, "During my term I want to use the immediacy and universality of illustration to bring people together and lead them all into the wonderful world of books and reading".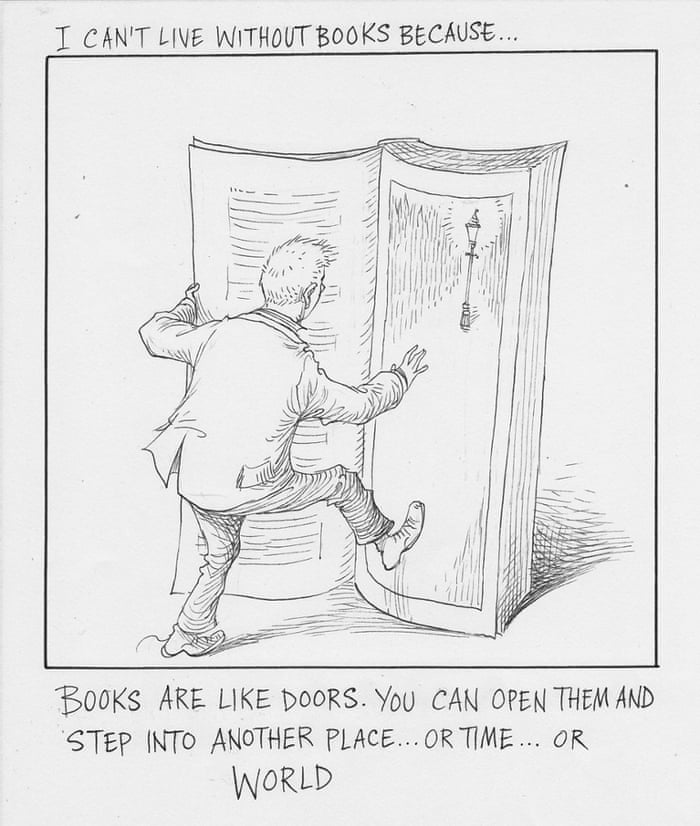 Working with schools, school libraries and teachers Bungle, as well as schools everywhere, is excited by Riddell's plan to promote a love of reading for pleasure and to celebrate school libraries: "It's surely bizarre that it is not a requirement for the very places where children will learn how to read, draw, think and create to have a space for books. I want to help and encourage every school to do more for readers: if they have nowhere to read, create a space with a few books; if they have a bookshelf, have two; if they have a reading room, aim for a library!" Says Riddell and visiting schools on a regular basis Bungle can only agree!
We fully support Riddell's plan to push for more reading spaces in schools, if you are able to capture a child's mind and imagination early on with a love of reading and drawing they will read and draw for evermore. We truly hope every school and teacher, as well as parent, gets behind Riddell's plan and help enthuse a love of reading for pleasure and drawing.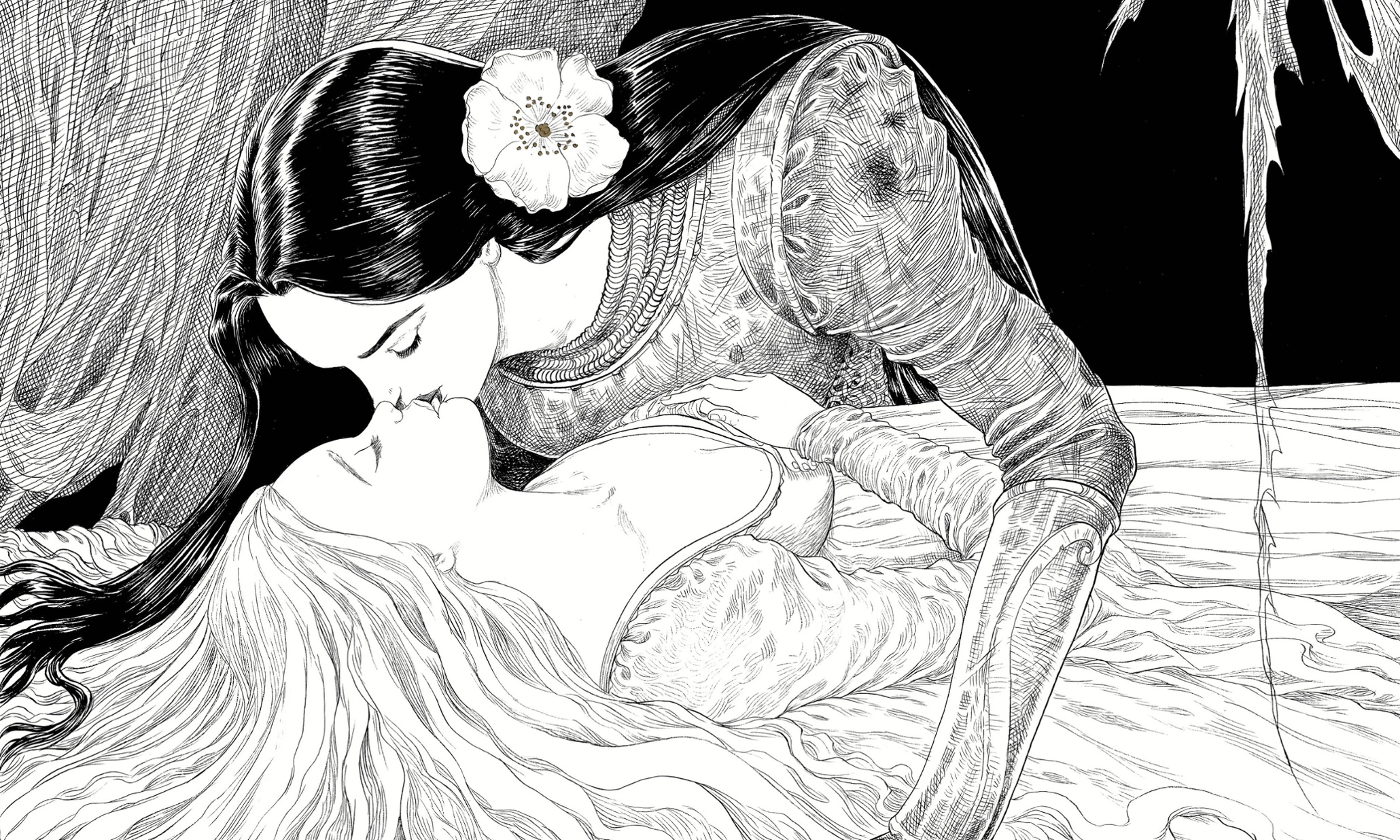 Congratulations Mr. Chris Riddell from the team at Midnight Reads and an extra congratulations from Bungle who is without doubt one of your biggest fans. She hopes that in her line of work the two of you will meet, one day..............