Stacking The Shelves is hosted by
Tyngs's Reviews
and is all about sharing the books you are adding to your shelves, may they be physical or virtual. This means you can include books you buy in physical stores or online, books you borrow from friends or the library, review books, gifts and of course ebooks!
We love sharing our books with you each week but more importantly we loving see what you add to your shelves. As always, clicking on a book will take you to goodreads.
Awesome book weeks...................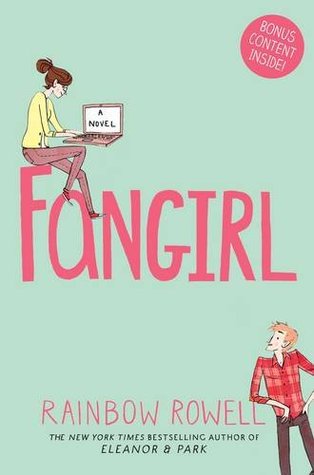 What a week right!? A copy of The Nowhere Emporium arrived at work from Kelpies Imprint and I am loving it!!! I said on Twitter I haven't been so excited about a book since Harry Potter! I don't want this story to end!!! I Bought a copy of The Sleeper and the Spindle because it's just so beautiful! Cold Spell turned up at work last week and I couldn't not buy it! The rest of my books came from the fabulous team that is Macmillan! The rep for Macmillan popped into work during the week and gave me a box of books, a fab lot I think you'll agree! I need to get reading and reviewing!!!
Happy reading everyone, hope you had an amazing book week too!